The Melchior Marionettes are available for your school, corporate and festival events!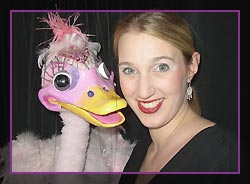 Since 1952 the Melchior Marionettes have been performing world wide. Their long list of performances include many schools, churches and businesses across the US. International performances include Canada, Mexico, China and various locations in Europe.
This group is now in their 2nd & 3rd generation. Ideal performances include festival entertainment, corporate events and schools.
Performances are fast paced cabaret style marionette shows performed with hand crafted marionettes. This show is perfect for entertaining ALL age audiences.
Please email or call for quotes and booking information.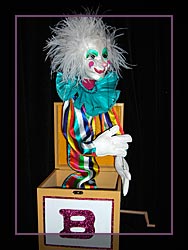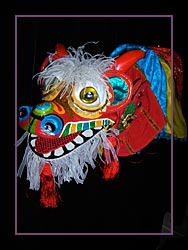 tel: 800.849.4853
(mailing address)
3608 Woodland Streams Ct.
Greenwood, IN 46143
USA
Email us