The Melchior Marionettes are available for your school, corporate and festival events!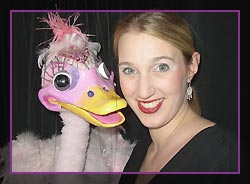 The Melchior Marionettes... Since 1952, the Melchior Marionettes have been performing throughout the US Midwest, Canada, Mexico and Europe. Most recently, they performed in Shangai, China, at Century Park for their National Day Celebration.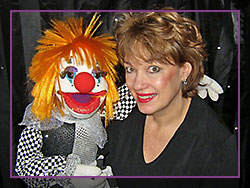 They are now in their 2nd and 3rd generation. Specializing in festivals,corporate events, country clubs and school convocations. Beautiful hand crafted and costumed marionettes are performed in full view of the audience.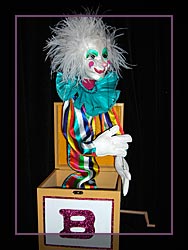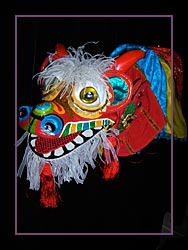 tel: 800.849.4853
(mailing address)
3608 Woodland Streams Ct.
Greenwood, IN 46143
USA
Email us